Attorneys:  To take a case or participate in an Ask-A-Lawyer complete the Pro Bono Volunteer Form.          
The State Bar of Nevada supports the promotion of access to justice in Nevada through the delivery of legal services to those in need. If you are in need of legal assistance, but cannot afford a lawyer, a Nevada legal aid provider or pro bono legal services may be available to you. Consult this Legal Resources Directory Brochure for more information or contact one of the legal service providers listed below.
---
NORTHERN NEVADA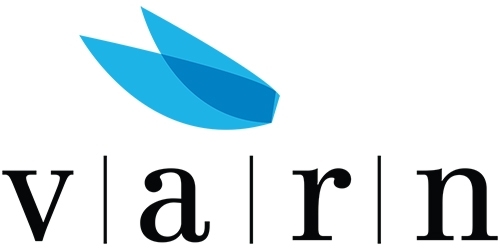 Volunteer Attorneys for Rural Nevadans (VARN)
412 West John Street, Suite C Carson City, Nevada 89703 Phone: 775.883.8278 Website: varn.org

Northern Nevada Legal Aid
299 S. Arlington Ave. Reno, Nevada 89501 Phone: 775.329.2727 Website: www.nnlegalaid.org
---
SOUTHERN NEVADA

Legal Aid Center of Southern Nevada
725 E. Charleston Blvd. Las Vegas, Nevada 89104 Phone: 702.386.1070 Website: lacsn.org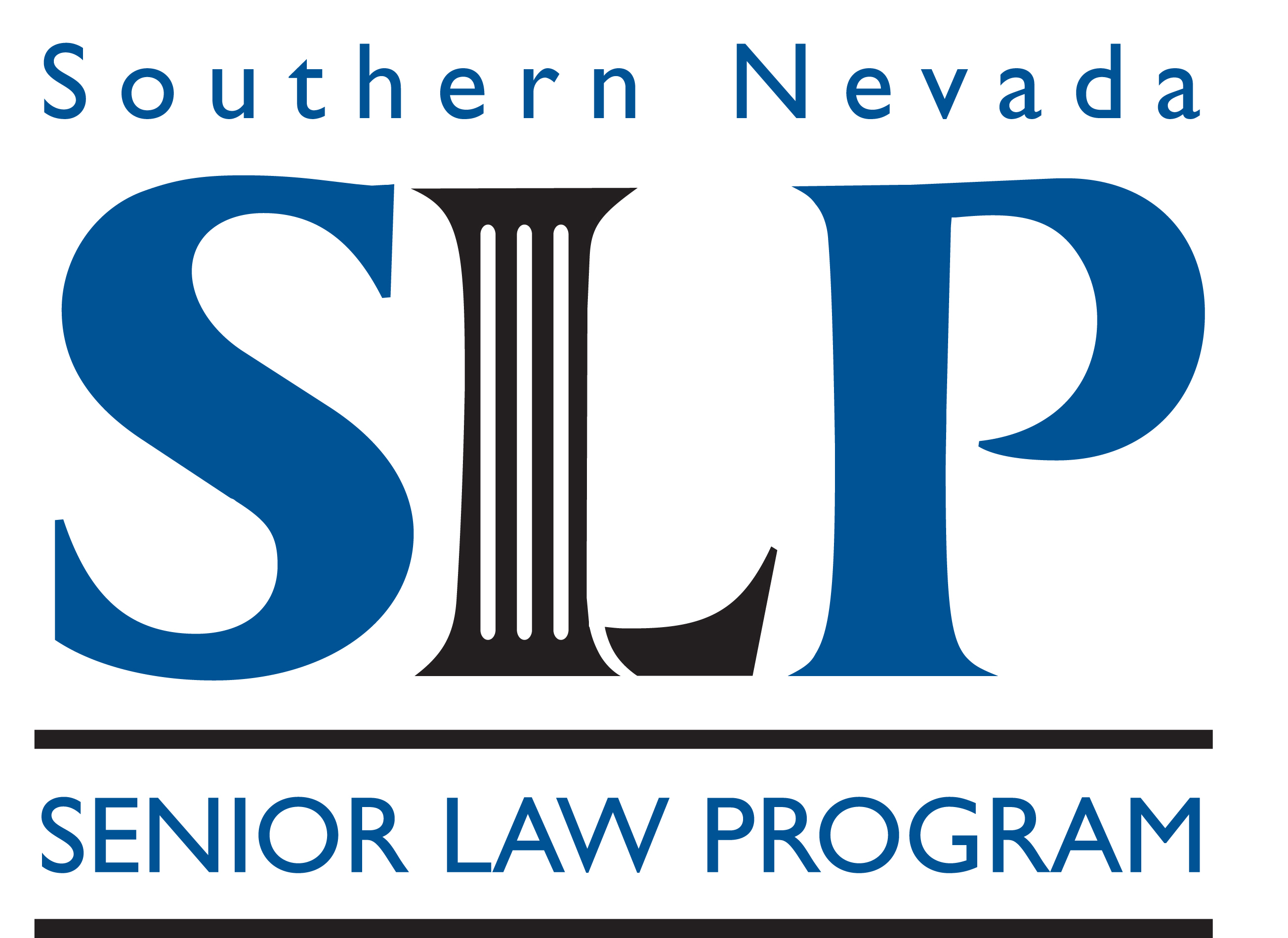 Southern Nevada Senior Law Program
7650 W. Sahara Ave. Las Vegas, Nevada 89117 Phone: 702.229.6596 Website: Southern Nevada Senior Law Program
---
STATEWIDE

Nevada Legal Services (Statewide offices)
Website: nevadalegalservices.org
(Las Vegas Office) 530 S. Sixth St. Las Vegas NV 89101 702.386.0404, ext. 140
(Reno Office) 204 Marsh Ave. Ste. 101 Reno NV 89509 775.284.3491 ext. 218
---
For those not income-eligible for legal aid, you may use the State Bar of Nevada's Lawyer Referral Service.