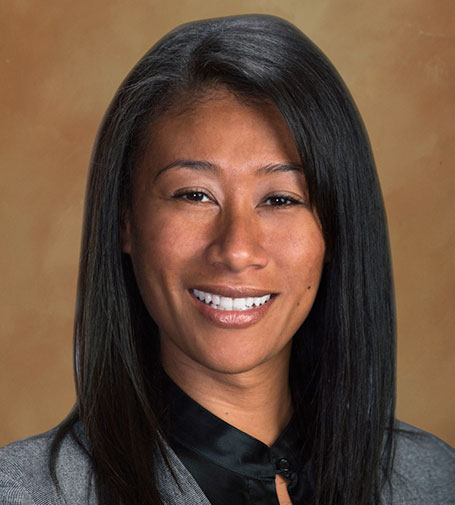 On November 21, 2022, Governor Steve Sisolak announced the appointment of Patricia Lee to the Nevada Supreme Court, Seat F, effective immediately.
Lee is a partner at Hutchison and Steffen, where she has worked since 2002. She became a partner in 2009, and primarily engages in complex commercial litigation. She also practices in areas including trademark law, family law, appellate, collections and represents pro bono clients through Legal Aid Center of Southern Nevada. As partner, she runs the firm's summer internship program, head's the pro bono program, and manages and trains associates. Lee was born in Korea, to an African-American military father and a native Korean mother. She is the first African-American woman and first Asian-American to serve on the state's highest court.
The appointment fills the vacant seat previously held by Justice Abbi Silver, who stepped down on September 29, 2022, after nearly four years on the Nevada Supreme Court. Lee was selected by Sisolak from one of three recommendations provided by the Nevada Commission on Judicial Selection. Recommendations included Lee, Hon. Scott Freeman, and Hon. Tierra Jones. Lee will serve out the remainder of the term for Seat F, expiring January 6, 2025.
"I am proud and honored to appoint Patricia to serve on the Nevada Supreme Court," said Sisolak. "The breadth and depth of her skillset and her personal and professional experience make her an incredible addition to the State's highest court. I want to thank the Nevada Commission on Judicial Selection for their work to bring forward three incredible applicants to my Office – this was a very difficult decision."
Lee earned a bachelor's degree from University of Southern California and graduated with a law degree from George Washington University Law School in 2002. She was admitted to the Nevada bar the same year. Lee has been married to her husband, Ronnie Lee, since 2006. They have two children.